Free Resourse
Insufficient server RAM can cause lag, crashes, and other performance issues that can negatively impact the player experience. Our Very own server account managers will work closly with the Server administrators of the Minecraft servers should and will regularly monitor and optimize their server's RAM usage to ensure a stable and enjoyable gameplay experience for their users, we will focus on adjustments and reccomendations that can make your server running smoothly.
Expert Support
Minecraft server administrator is a highly skilled professional who has extensive knowledge of Minecraft server setup, configuration, optimization, and maintenance. They have a deep understanding of the various server hosting platforms and the Minecraft server software, and can use this knowledge to create highly optimized and stable Minecraft server environments. They are skilled in troubleshooting and can quickly identify and resolve any issues that arise, such as performance problems, server crashes.
Account Manager
Hosting account managers work closely with the server administrator and other members of the server team to ensure that the server runs smoothly and that all users have a positive experience, an account manager may also be responsible for managing customer accounts including, updating account information, and resolving any issues or disputes related to billing in ensuring the financial stability and success of a Minecraft server, as well as maintaining positive relationships with customers and clients.
Sponsorship Server F.A.Q
What is required to become sponsored?
A Minecraft sponsorship is a form of partnership between a Minecraft content creator and a company or brand. The content creator receives commercial compensation or other forms of support from the sponsor in exchange for promoting the sponsor's products or services in their Minecraft content. This could include creating Minecraft gameplay videos that prominently feature the sponsor's products, or hosting Minecraft tournaments or events that are sponsored by the company.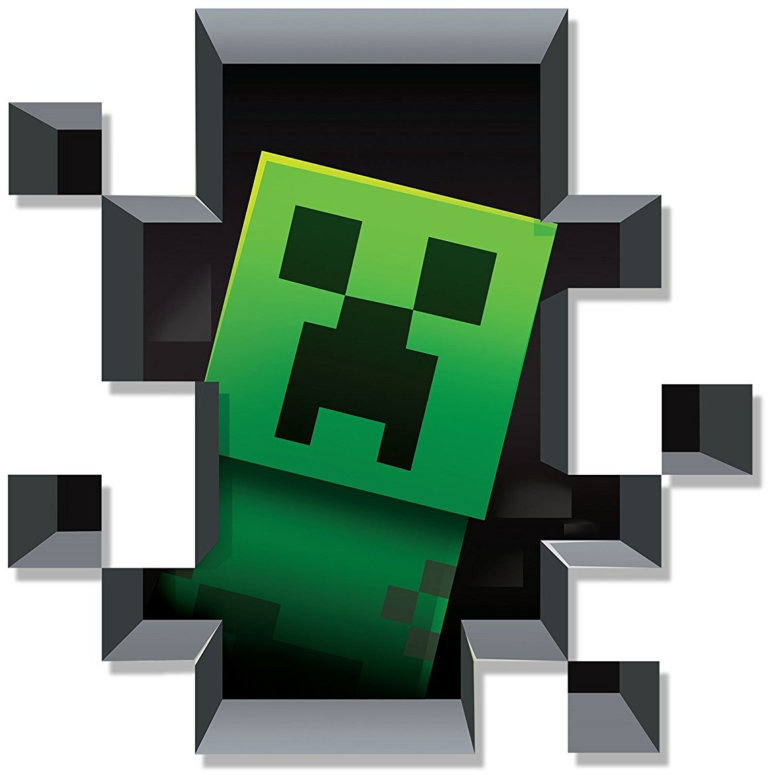 What do I get during my sponsership?
It's important to note that getting sponsored for Minecraft content creation is not easy, and requires a lot of hard work and dedication. However, if the user is passionate about Minecraft and is committed to creating high-quality content, they may be able to secure a sponsorship that can help them monetize their channel and grow their audience.
Exposure: A Minecraft sponsorship can increase your visibility and exposure to a wider audience, potentially helping you grow your channel and attract new viewers.
Products and services: In addition to financial compensation, the sponsor may provide you with free products or services that you can use to create your Minecraft content.
Collaboration opportunities: A Minecraft sponsorship may lead to opportunities to collaborate with other content creators or companies in the industry.
Professional development: Working with a sponsor can provide you with valuable experience in content creation, marketing, and business development.
What am I required to do duirng the sponsorship?
It's important to discuss the specific terms of the sponsorship agreement with the sponsor to ensure that you understand what you will receive in return for your content creation efforts. It's also important to understand the obligations of the sponsorship agreement before agreeing to it to ensure that you are comfortable with the requirements and can fulfill your obligations as a content creator.