Enterprise Hardwear
We use only the best top of the range server hardware to power your server, our machines consist of SSD and i7 Processors together with DDR4 Ram.
Full Control no restrictions
With slimeservers you have full control over your machine we dont limit you to your style of hosting. We also use the most widely used server control panel for minecraft servers.
Free DDoS Protection
We hate downtime, and if you were to happen to fall victum to a ddos attack on your machine our infrastructure will vacume up the traffic and filter it out using the VAC State of the art systems. all of this free of charge!
Minecraft Hosting F.A.Q
Anti DDoS Protection
For each attack type we have identified, we have built a specific solution deployed as closely as possible to the servers, and directly integrated into Tilera hardware. One of our most important innovations is a filter that analyses incoming and outgoing traffic to identify legitimate requests even more accurately. It can also distinguish real customers from harmful attacks on a server. Anti-DDoS plays the role of caching and filtering TCP/IP and UDP packets.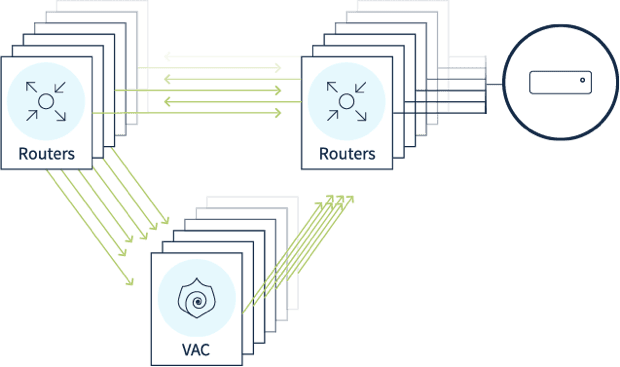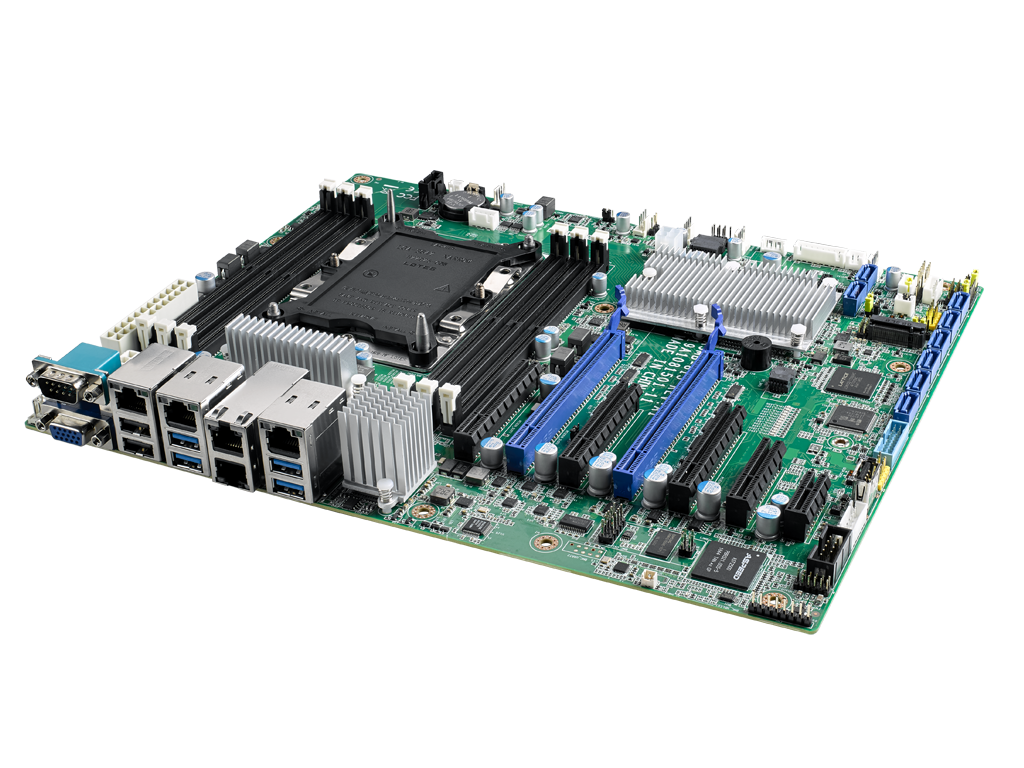 Server Hardwear
We use the State of the art machines to host our infrastructure, inside each of our servers consist of a Intel i7-6700K 4GHz 4c/8t DDR4 2400MHz RAM Together with SSD's brings you the best possible hosting out there. All of our infrastructure is watercooled and around the clock on hand maintance if a machine was to fail.